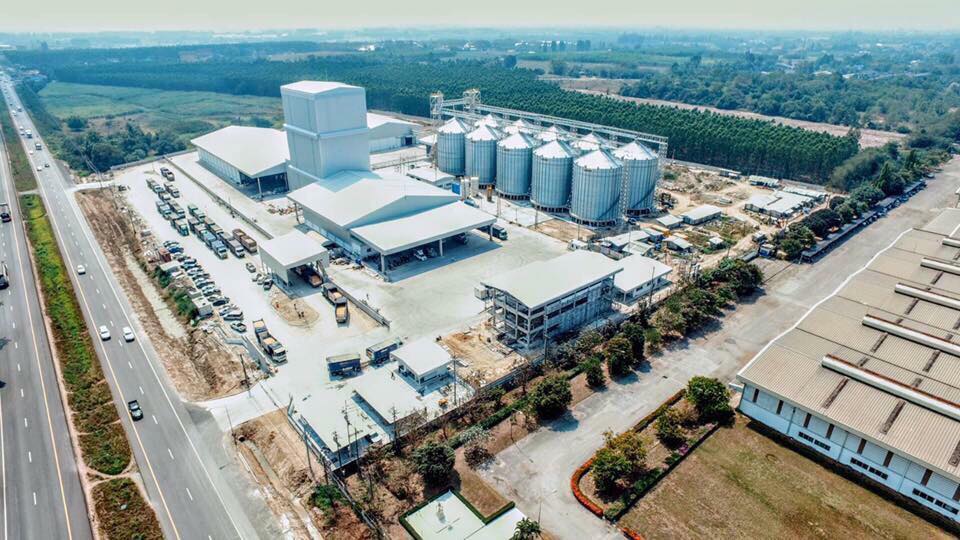 Panus Feedmill Co.,Ltd.
Was established in 2011

To operate an animal feed factory with sufficient capacity to serve all Broiler, Breeder and growout requirements of PPG Group.

The Feed Mill factory

To operate a feed mill business.Cereal products And animal feed.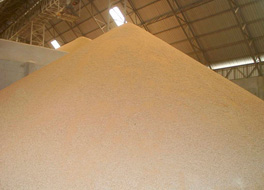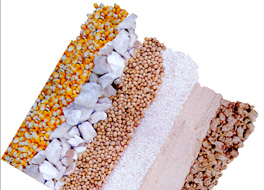 Since 2017,
Panus Feedmill Co.,Ltd. Conducting feed mill production of cereal products and animal feed instant product. Are source of production animal feed for affiliated farm company. Selling animal feed pellet product and crumb product at made from high quality raw materials.Have a preserve and quality control of raw materials hygienic according to academic principles before into production process with advanced technology.
Feed Mill Quality Policy :
" Produce quality animal feed. Safe. Get universal standard and continuous development for customer satisfaction under the agreement together."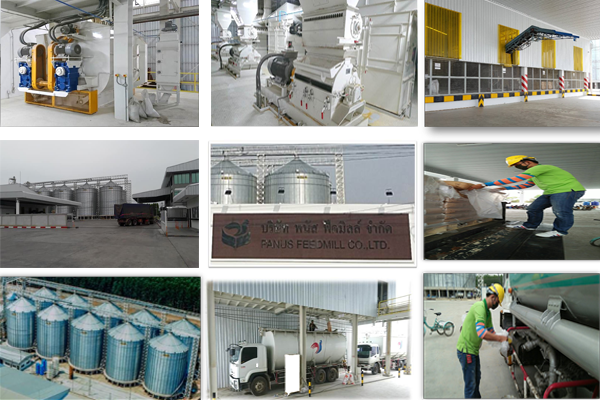 Panus Poultry Group :


Is a fully integrated company for

the processing of Chicken,including Breeder Hatchery's and Farms; Broiler Farms; Primary processing and Further Processing.
Panus Poultry Group is located in the Eastern Board of Thailand 110 km away from Bangkok located in Phanat Nikhom in the Province of ChonBuri.
All Breeder and Broiler Farms including Hatchery's are located around Panus Poultry not exceeding 50km distance.
The Broiler Farms are accredited by the official Governmental Department of Livestock. DLD
Good Manufacturing Practice and Animal Welfare.

To operate a feed mill business.Cereal products And animal feed.